Product Name: Customize Designer Quinceanera Dress Online in White and Red Color Short Sleeeves
Item Code: VPMYLJJ009

This is a beautiful white quinceanera dress whit red Embroidery, the fabrics are satin and tulle. We have made this dress with off the shoulder neckline and short sleeves. If you want other colors, or have other requests, we can also custom made it for you.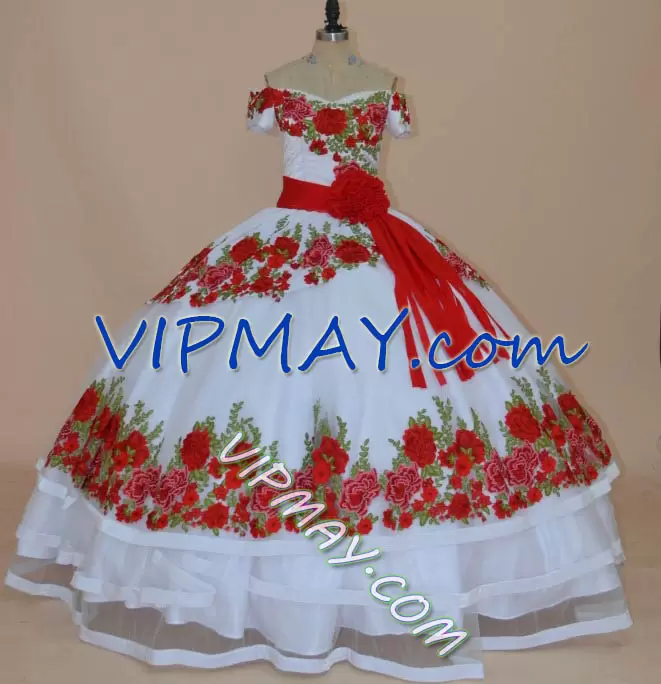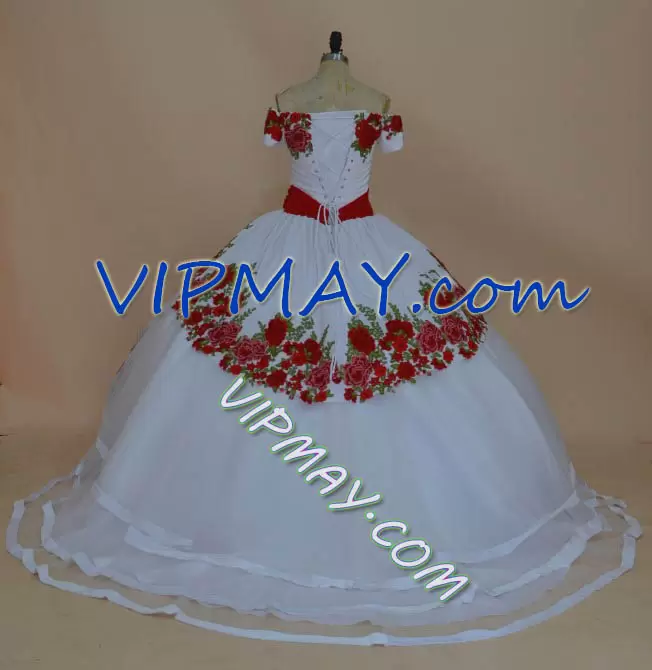 Tags:quinceanera dress online cheap designer quinceanera dress designer bridal dress customize your own quinceanera dress custom made quinceanera dress custom make your quinceanera dress custom design quinceanera dress white quinceanera dress white and red quinceanera dress red and white quinceanera dress quinceanera dress online creator formal dress online usa floral embroidered quinceanera dress embroidered quinceanera dress quinceanera dress with embroidery quinceanera dress with belt